GiGwi Dinoball T-Rex Push To Mute
Tax included.
GiGwi Dinoball Push To Mute series lets your pet to have a loud squeaky fun while playing with the toy. But it also can be easily turned into a quite mode for more soothing and noise free game. The toy is made of rubber and high quality strap with rubber handle, specially designed to make your game more interesting and varied.
Your choice of squeak or optional quite mode. For endless playtime possibility. Made to last. Fun to play!
View full details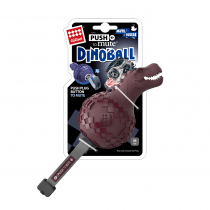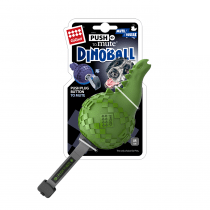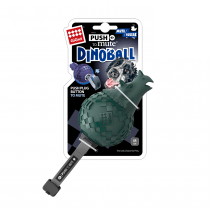 GiGwi Dinoball T-Rex Push To Mute